We've moved to an improved host, please update your bookmarks. You will automatically be directed to the new site but if you aren't, please click here: http://ahoy.tk-jk.net.
Pictures from our Alaska and Rocky Mountain trip.
Map of the Voyage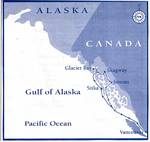 Vancouver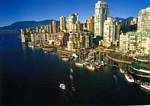 Athabasca Glacier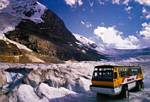 Cruising Glacier Bay 1
Cruising Glacier Bay 2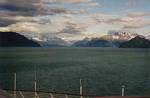 Ice Formation in Glacier Bay 1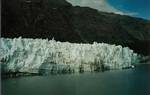 Ice Formation in Glacier Bay 2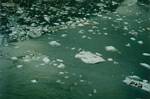 Margery Glacier 1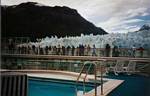 Margery Glacier 2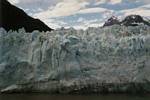 John Hopkins Glacier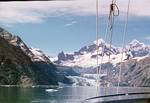 White Pass Railway which runs out of Skagway, and was build as a route for the Yukon Goldfields over a 100 years ago. It is an incredible 1 & a half hour journey each way. The rail line hugs the mountain side, crosses fast running rivers and is one of the most spectacular rail trips we have ever taken.
White Pass Railway 1
White Pass Railway 2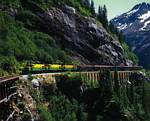 Grizzly Bear in the Rockies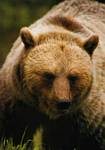 Rocky Mountaineer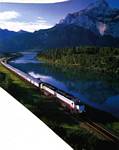 Jasper Tramway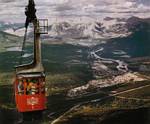 Hell's Gate, showing the steep cliff's reaching down to the rushing river.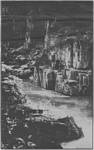 Digging the Spiral Tunnels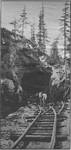 Back to weblog home
This site was created as a resource for educational use and the promotion of historical awareness. All rights of publicity of the individuals named herein are expressly reserved, and, should be respected consistent with the reverence in which this memorial site was established.
Copyright © 1984/2002 THE NAVAL HISTORICAL SOCIETY OF AUSTRALIA, INC and Mackenzie J. Gregory All rights reserved